High quality stainless steel tables, stainless steel shelving and racking systems are core components of restaurant & hotel trade productivity
Why should you use stainless steel tables and storage solutions?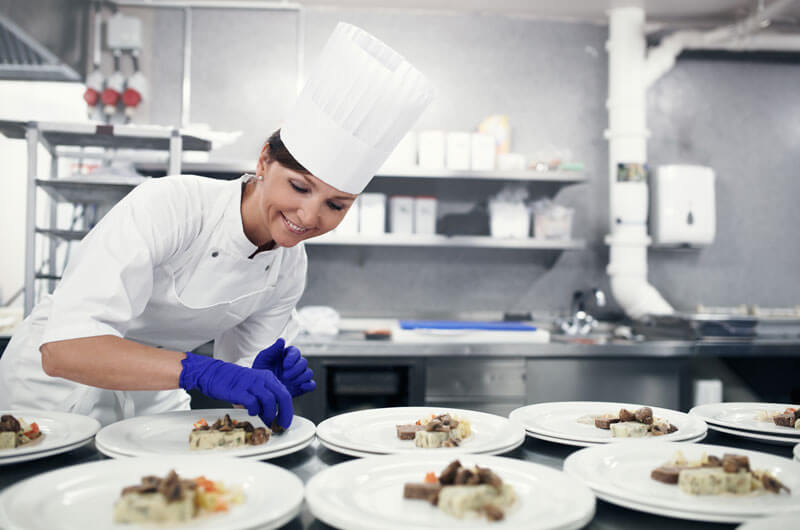 High quality stainless steel resists rust and corrosion and can withstand high temperatures. This is why it is a popular material for tables and storage solutions in the hospitality industries.  Durable, easy to clean and maintain, stainless steel tables and storage is ideal for use in commercial kitchens and food preparation areas.
A major benefit is that stainless steel storage equipment does not harbor bacteria or other harmful microorganisms, making it hygienic and safe to use for a wide range of food service and hospitality tasks where food safety is of utmost importance.
What are the benefits of using stainless steel in hospitality settings?
Stainless steel tables and storage solutions have the benefit of being versatile, and can be used for a variety of purposes, including food preparation, storage, and display. Resistance to stains and scratches ensures your stainless steel preparation and storage systems will  remain looking new and attractive even after years of use.
Stainless steel is also an eco-friendly material that is fully recyclable, making it a sustainable choice for businesses that want to minimize their environmental impact.
How important is design in hospitality environments?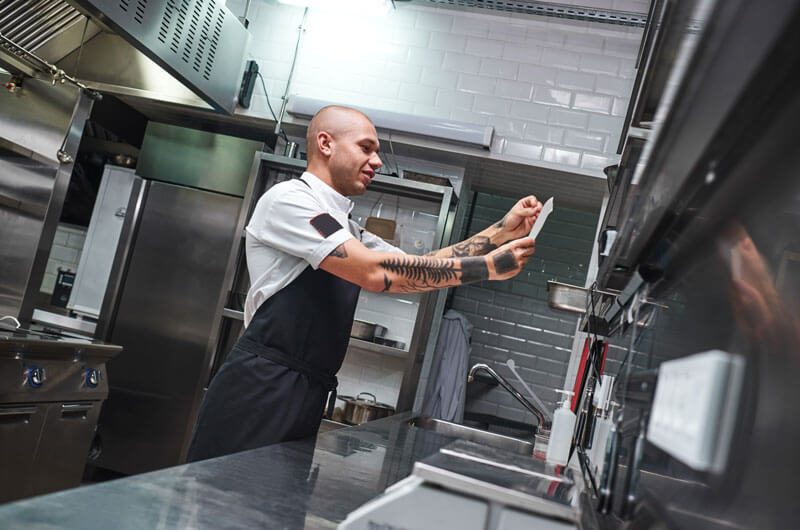 A sleek, modern look can be very important in the hospitality industry, where design often plays a crucial role in creating a welcoming and stylish environment for guests. Stainless steel tables and storage solutions are an excellent choice for businesses that want to create a clean and contemporary look.
Clean lines and simple design options complement a range of decor styles, from industrial to minimalist. Stainless steel is also a reflective material. By brightening up space, stainless steel surfaces make a room feel more open and spacious.
Customization options for stainless steel tables and storage solutions
A significant advantages of stainless steel tables and storage solutions is the ease of customization to match specific business needs. With IJang you can choose from a range of different sizes, shapes, and configurations to fit your space and storage requirements.
Our multifunction stainless steel wagon pictured above can be customized by size, and features such as drawers, shelves, and wheels make tables and storage solutions more functional and versatile.
How to choose the right stainless steel tables and storage solutions
Durability, ease of maintenance, and options for customization are important factors when choosing stainless steel tables and storage solutions for a hospitality business. You obviously need to consider the specific needs of the business, and calculate the volume of storage required for the types of items that will be stored.
It makes sense to select high-quality stainless steel tables and storage solutions that are well-suited to the needs of your business. Hospitality buyers can then be sure that they are making a sound investment in preparation, display and storage solutions that will provide many years of reliable service.
IJang stainless steel tables & storage solutions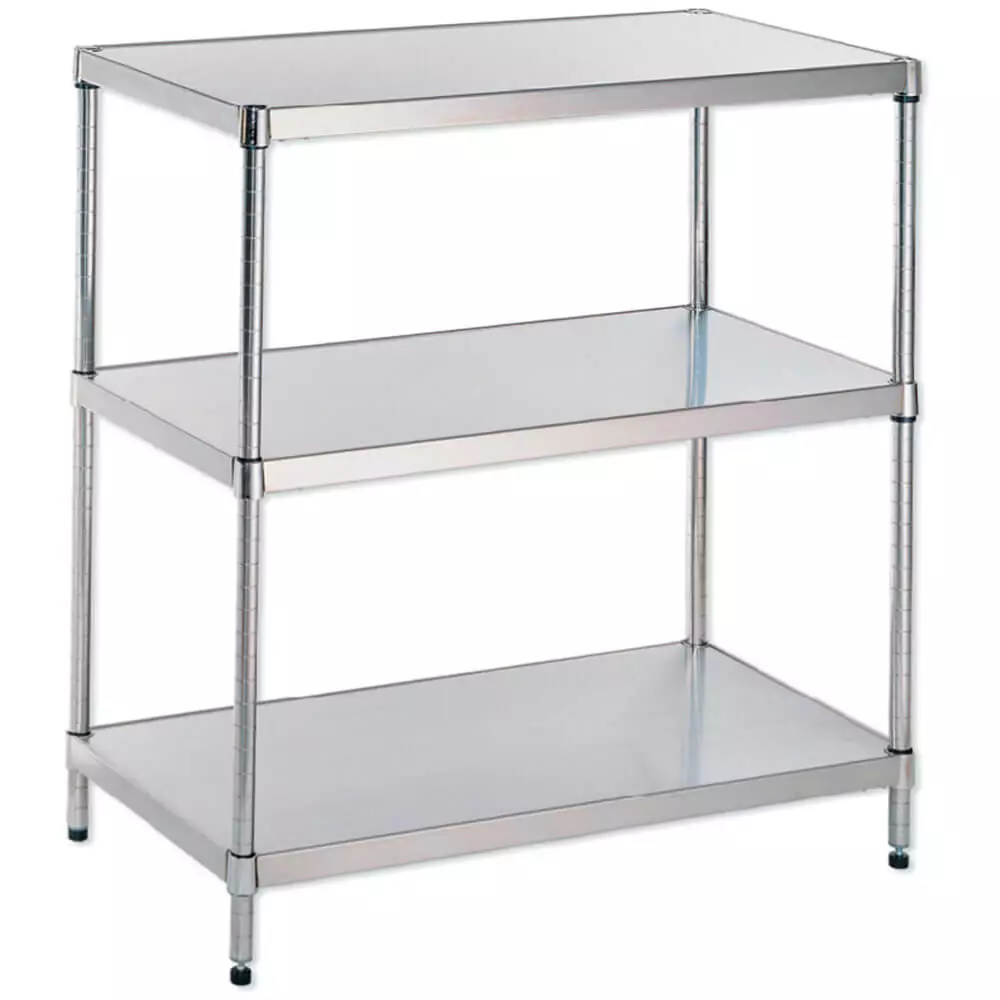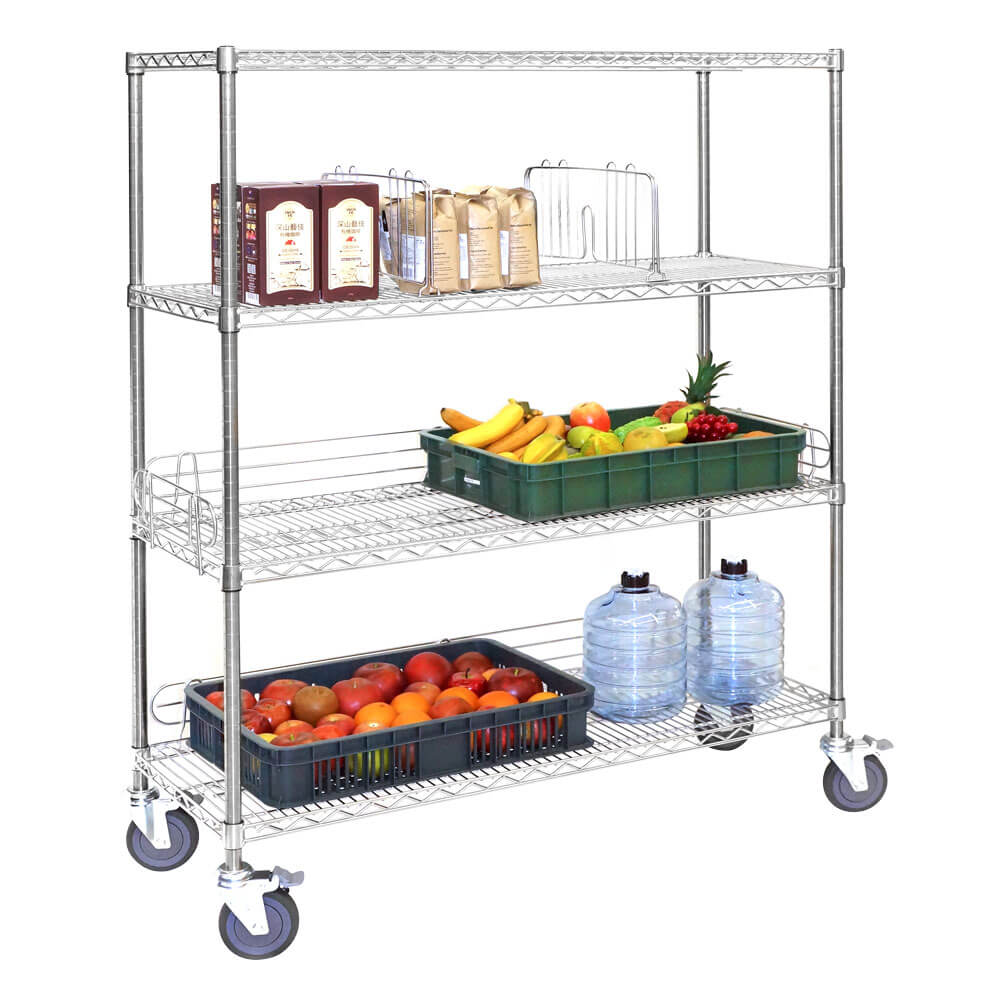 IJang manufactures stainless steel tables, kitchen and hospitality storage solutions in food grade plastics and stainless steels at our manufacturing center in Taiwan. We ship a wide range of preparation, storage and display equipment to our customers around the world:
From an entire warehouse to a single convenience store, our modular, customizable storage equipment and stainless steel tables will future-proof your business storage, preparation and display requirements for years to come.
Our stainless steel tables, food storage and display shelving, racking, and commercial storage solutions are the complete package for customer facing, food preparation and service functions in the hospitality industry. We also offer cold chain storage solutions for all types of commercial business.
Sleek & durable stainless steel storage for 2023
IJang stainless steel kitchen tables, advanced stainless steel shelving and racking systems are tough and versatile. We have three decades of experience in manufacturing stainless steel tables, tables, shelving, racks & baskets, wire shelving, carts & trolleys that meet the exacting demands of our customers.
Contact us to find out how we can help your business grow with high quality storage solutions that we ship globally from our manufacturing base in Taiwan. No matter where you are, we have the solution for your storage needs.