IJang offers versatile stainless steel storage solutions for vertical farming using vertical grow racking
Is vertical grow racking the future of vertical farming?
There are many benefits of vertical grow racking for vertical farming. The most obvious benefit is that every level of vertical grow racking increases your growing area by 100%. Simply match the height of your crop layers to the height of your building. Farmers can multiply crop density by twenty times or more by vertically farming produce on vertical grow racking
Crop density is only one of the many benefits that vertical farming offers. Climate change impacts on traditional farming are reducing crop yields, causing crop failures, and spreading invasive pests. Vertical farming offers an effective way to protect crops from environmental impacts and increase sustainability.
---
What are seven significant benefits of vertical grow racking?
Environmental control reduces the need for pesticides and herbicides
Increases energy efficiency
Reduces cost and area of land required to grow crops
Improves water efficiency and reduces water waste
Enables year-round cultivation of valuable crops
Supports growing crops closer to markets in urban areas
Protects crops from climate change impacts
---
High-capacity vertical growing systems increase growing capacity and productivity by making the best use of available space. Using vertical racking increases growing capacity without needing to pay for additional space or land, and is expected to be a significant change in the future of food production.
What are the environmental benefits of vertical farming using vertical grow racking?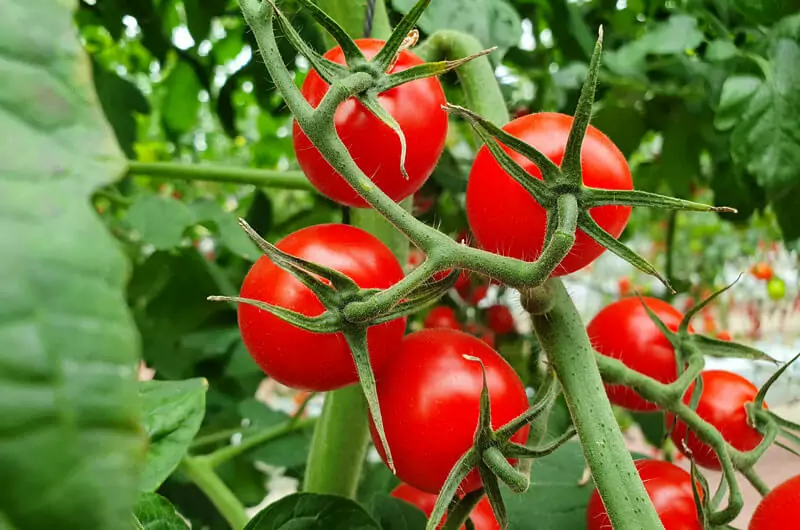 Vertical farming with vertical grow racking offers three major environmental benefits that support sustainable agriculture in 2023:
Reduced water consumption because of increased water efficiency
Higher productivity without increasing demand on arable land
Reduces or eliminates the need for pesticides or herbicides
Growing under cover on vertical grow racking allows farmers to manage growing conditions to achieve the best possible quality of crop. Vertical farming enables water and chemical use reductions through controlled environment agriculture. Vertical grow racking reduces the demand for new arable land by increasing productivity per square meter.
Further sustainable benefits of vertical farming are the ability to grow crops in commercial and industrial zones that are closer to high density urban population markets as well as local production of foods that are out of season. This reduces transportation costs and pollution, and increases year-round availability of fresh food.
What are the economic benefits of vertical grow racking for vertical farming?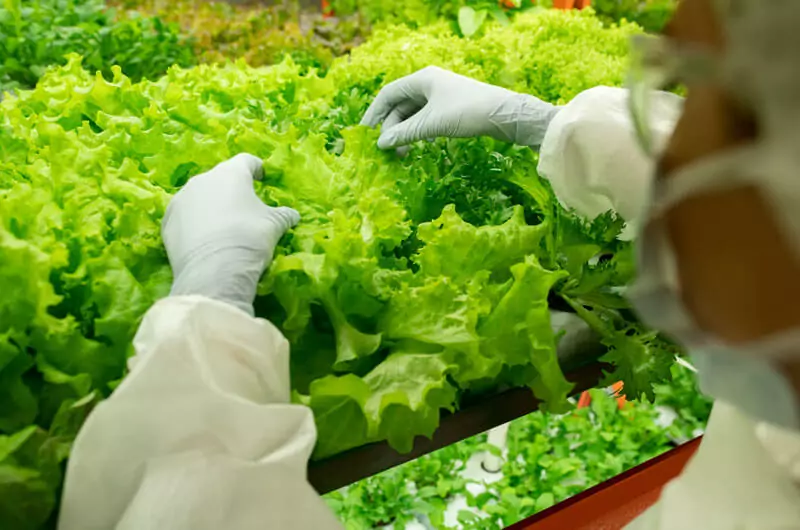 The economic benefits of vertical farming using vertical grow racking are aligned with the environmental benefits. A welcome feature of vertical farming is that it is both environmentally and economically sustainable.
Reduced reliance on chemical pesticides and herbicides, minimizing water loss and maximizing energy efficiency are all cost effective as well as beneficial for the continued health and wellbeing of people and the planet.
How does vertical farming reduce the impact of climate change?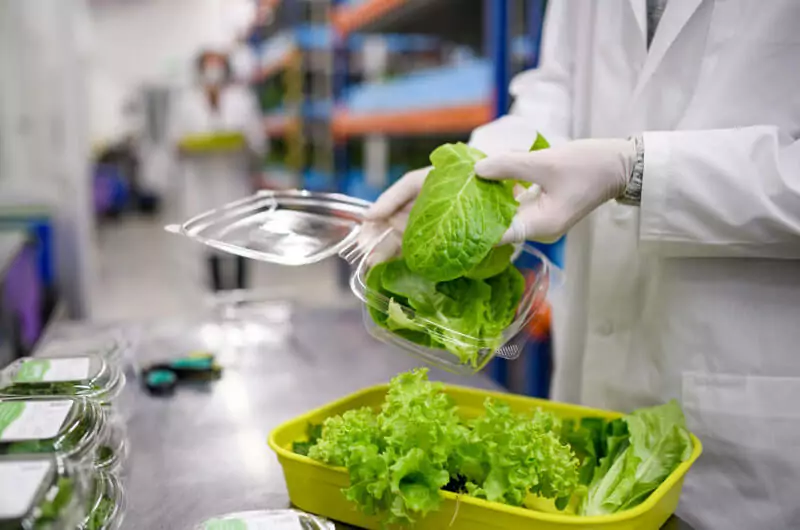 As we face the challenges of a warming climate with unpredictable weather, including severe weather events, being able to control environmental growth conditions makes vertical farming a way of reducing the threat of climate change to disrupt global food supplies. This increases the peace of mind of local people as well as improving their healthy food choices.
Temperature and climate changes caused by global warming are a significant threat to the future of conventional farming. Traditional agriculture is very sensitive to the impacts of climate change, and we can expect reduced food production from droughts, flooding, higher temperatures, and pests.
The United Nations has identified climate change effects on food production as the leading cause of decreasing food production globally. We can expect to see reduced crop yields, and even total crop failures, as happened to the US cherry harvest in 2012, as temperatures continue to rise.
Vertical farming in controlled environmental conditions is an effective way to protect food crops from the impacts of climate change and maximize crop yields in smaller spaces that are easier to farm, even in urban areas.
IJang vertical grow racking for vertical farming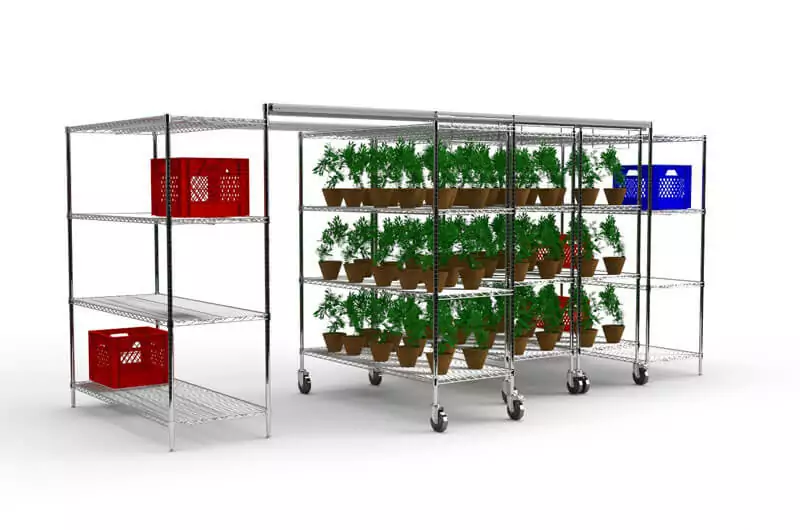 Vertical grow racking for vertical farming requires high quality rustproof and rust resistant components. Our stainless steel shelving and moving storage rack systems, pictured above, are ideal for maximizing space utilization for optimum efficiency.
We manufacture a wide range of adaptable storage solutions including stainless steel shelving, stainless steel basket carts, and stainless steel work tables that can be used to build customizable vertical grow racking solutions for all your vertical farming needsIJang manufactures storage systems for all stages of food growing, preparation, presentation and sale. From farm to consumer, we offer commercial & industrial storage solutions, cold chain storage, and stainless steel food storage & display to quality standards that come from more than 35 years of experience satisfying the storage needs for multiple industries.
Contact us to discuss your requirements for vertical grow racking for vertical farming and find out how IJang stainless steel racking solutions can make your vertical farming operation more efficient and cost-effective. We are happy to customize shelving solutions for your specific needs and purposes to maximize your productivity.